We have been waiting over a year for the release of this project, and you'll be able to get your hands on it right here on DetroitVisuals.com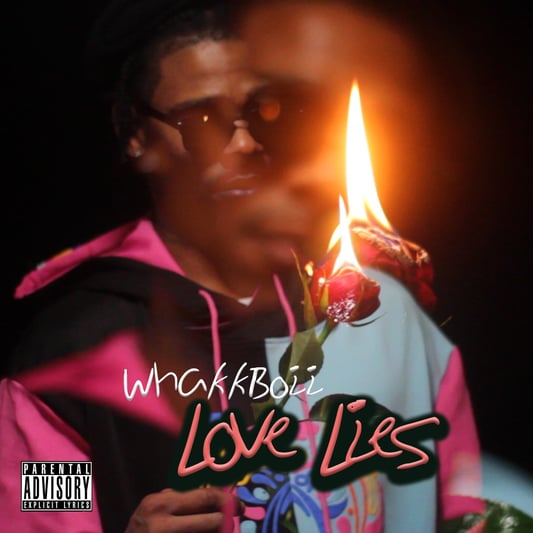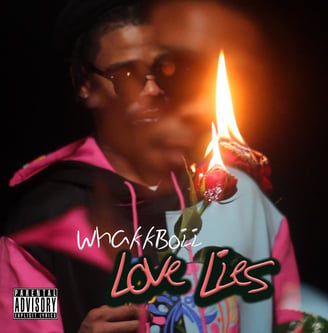 It's a unique blend between phenomenal storytelling pertaining to distinct issues of the heart, and literal lyrical talent that sets him apart from his contemporaries. The stories he tells on his project, and the way he delivers them, leave a memorable experience for all.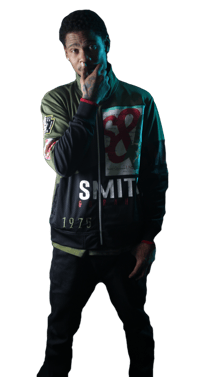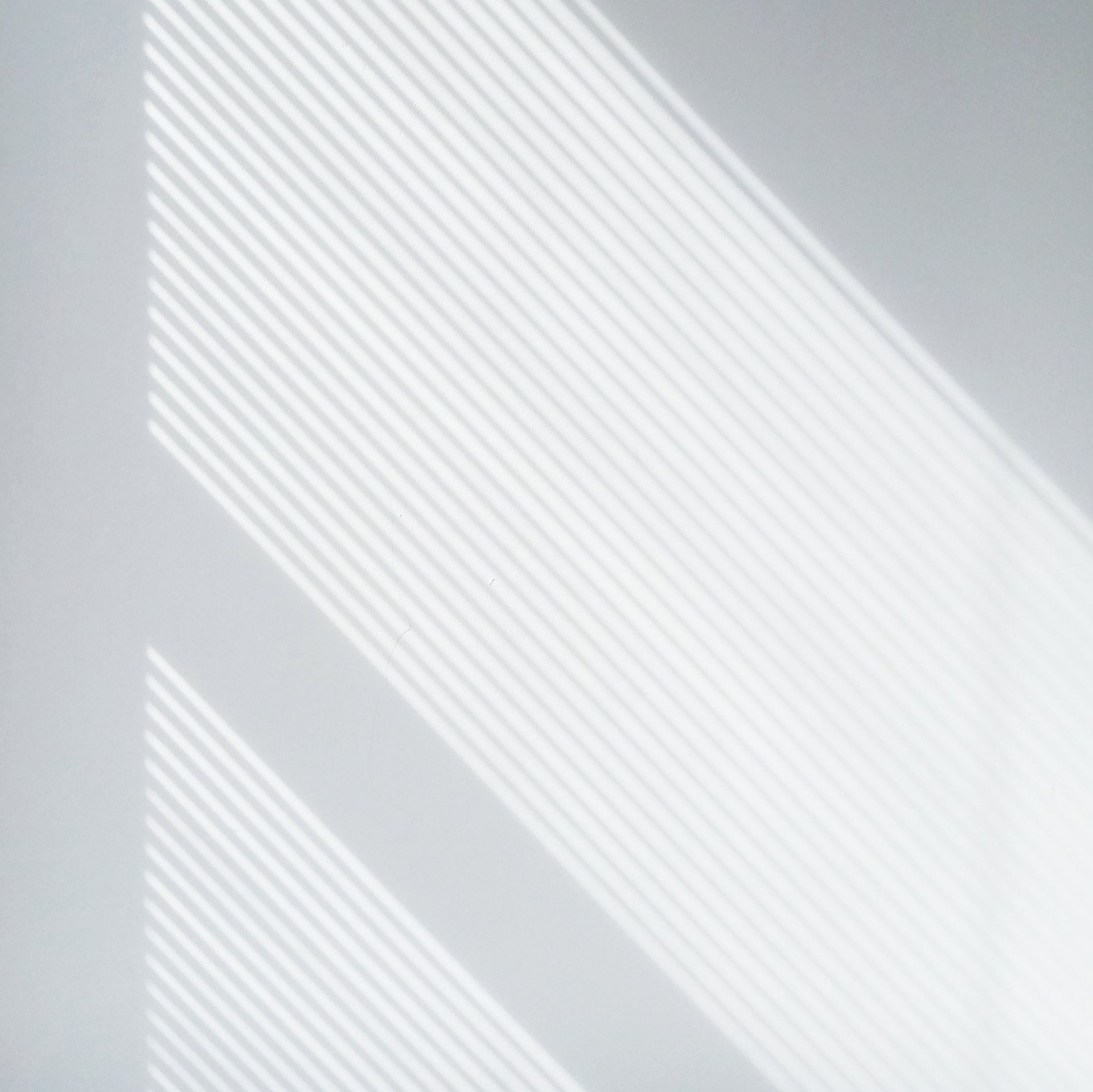 You'll find podcast interviews talking about his life, displays of his immense talent inside of 2 select Detroit Cyphers, see his performance as he entertained the masses during co-vid, and even grab an inside look at the recording process during a LIVE studio session.