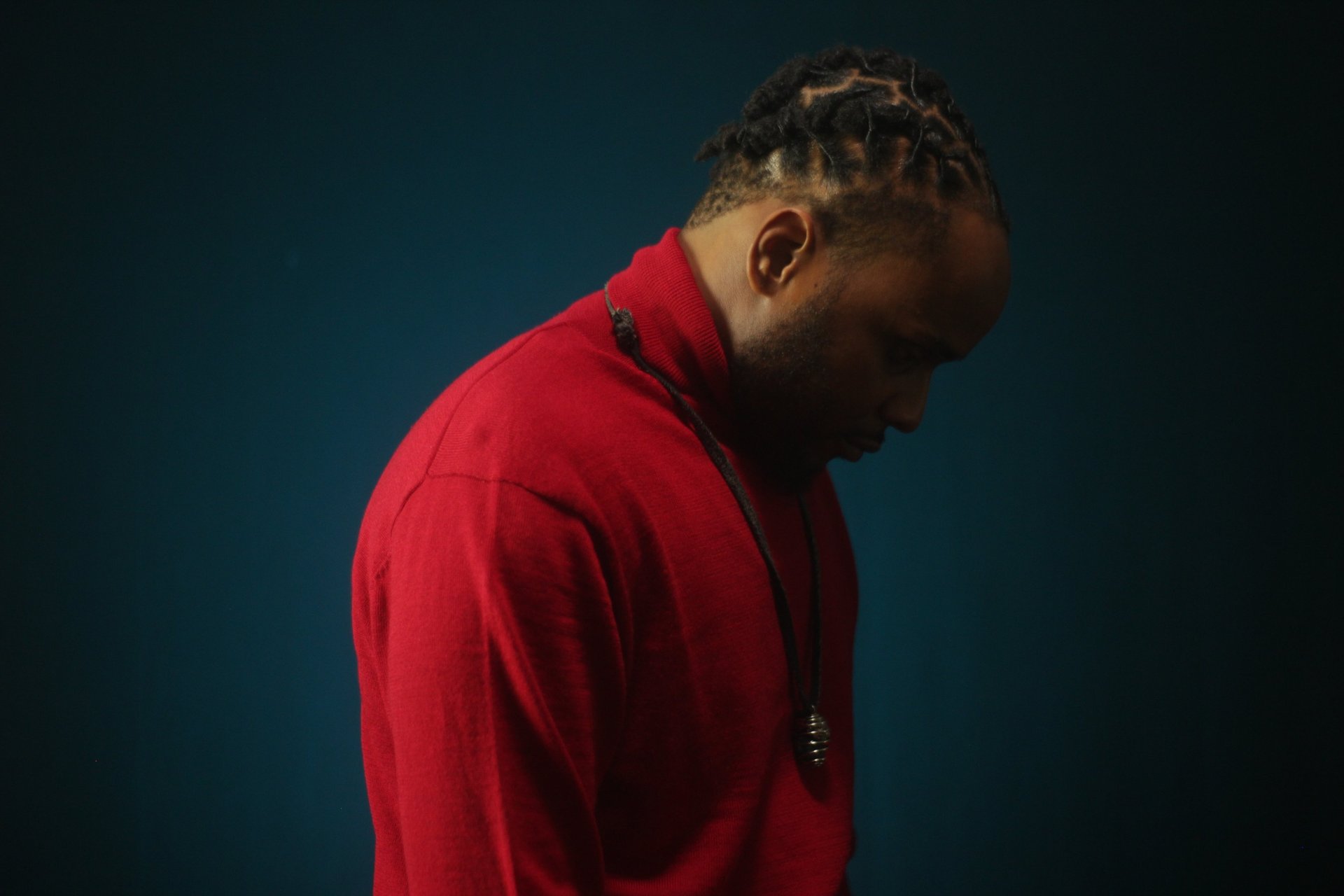 End of Summer means little to the creative in Detroit. This Michigan weather never holds up the process, and there's plenty of events, albums, and videos to prove there's no time like the present to get cracking.
Enjoy the Visuals.
"PeterPromo", Creative Director
"PeterPromo" is offering specials, outreach, knowledge camps, and mentoring all during the month of Sept, to celebrate 17 years of service in the community. Tap in today to get a quote on a project.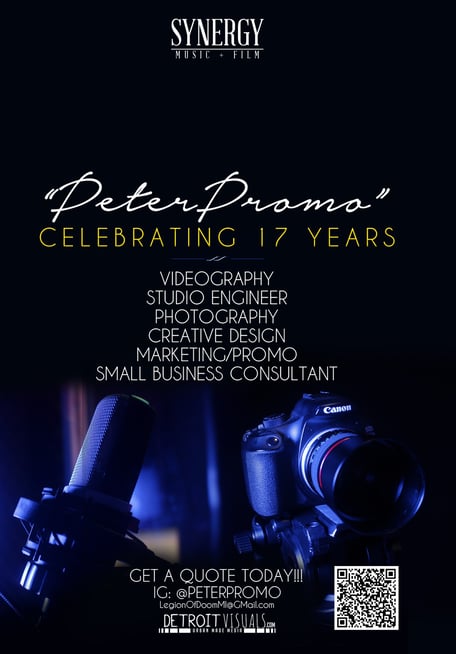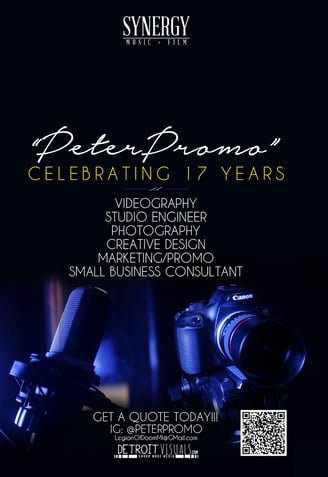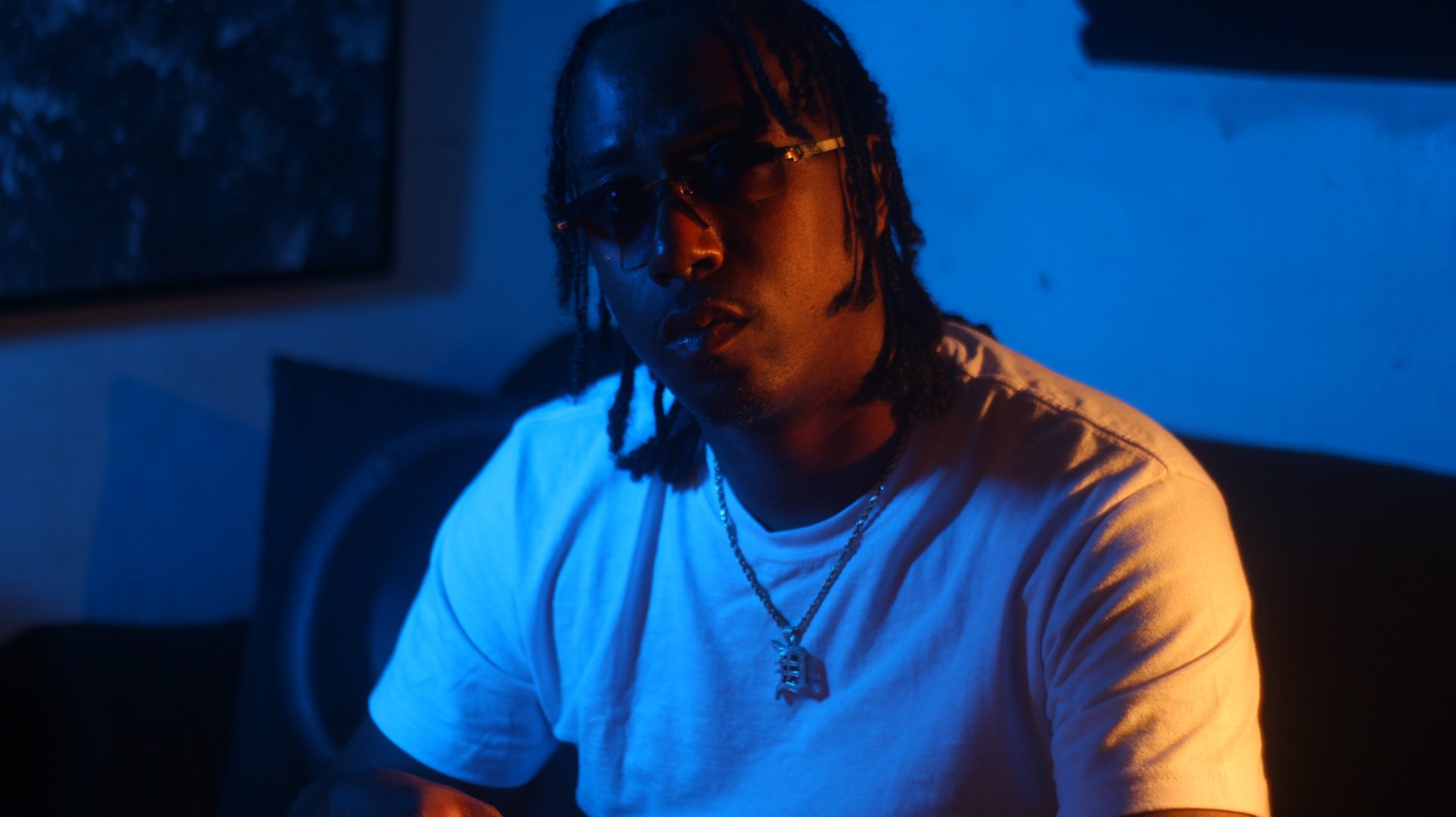 ORG Mack Boi Chris x "PeterPromo"
SPONSORED by
The Smell of Detroit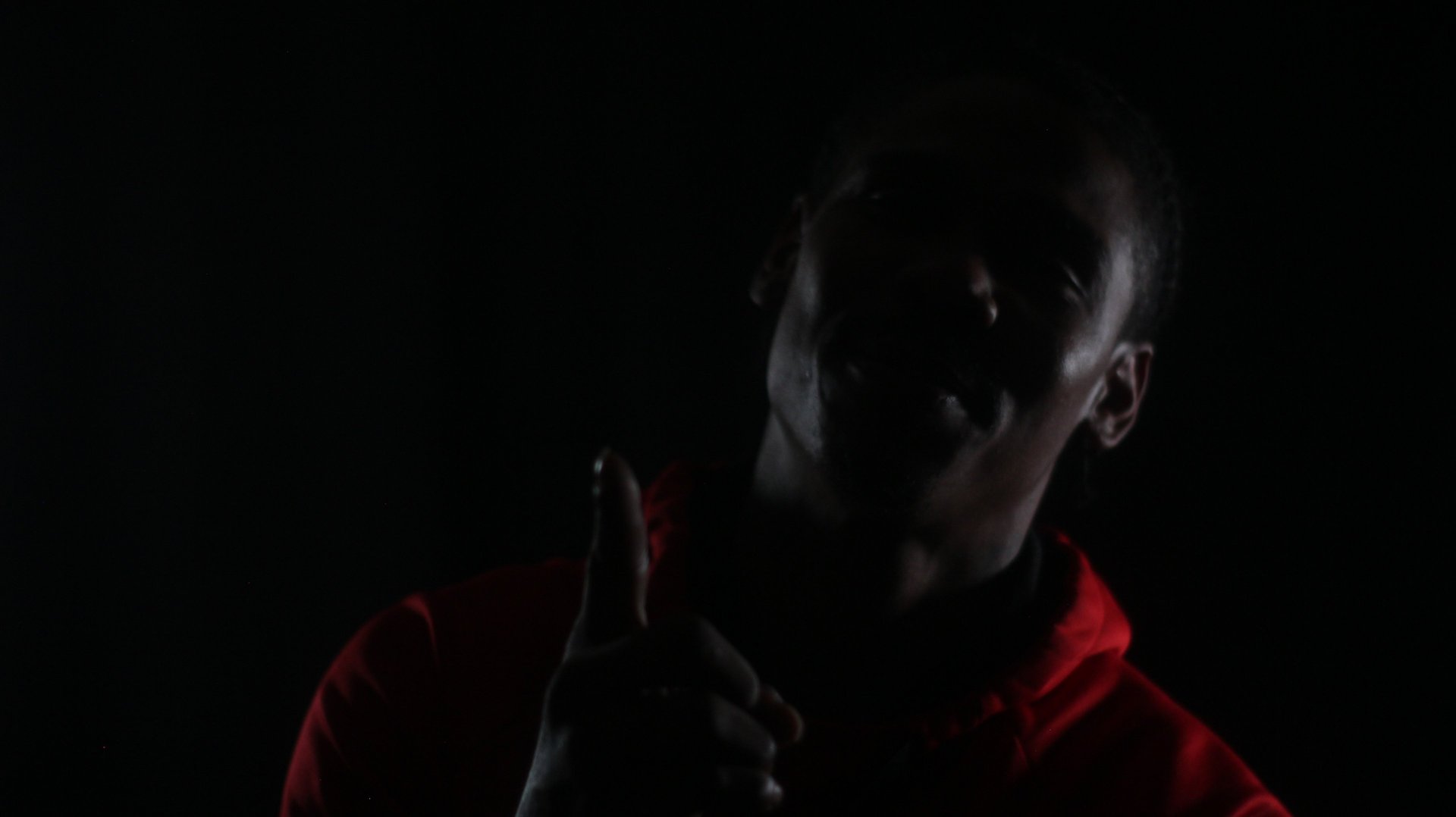 Whakk Boii lets it all out in his new EP.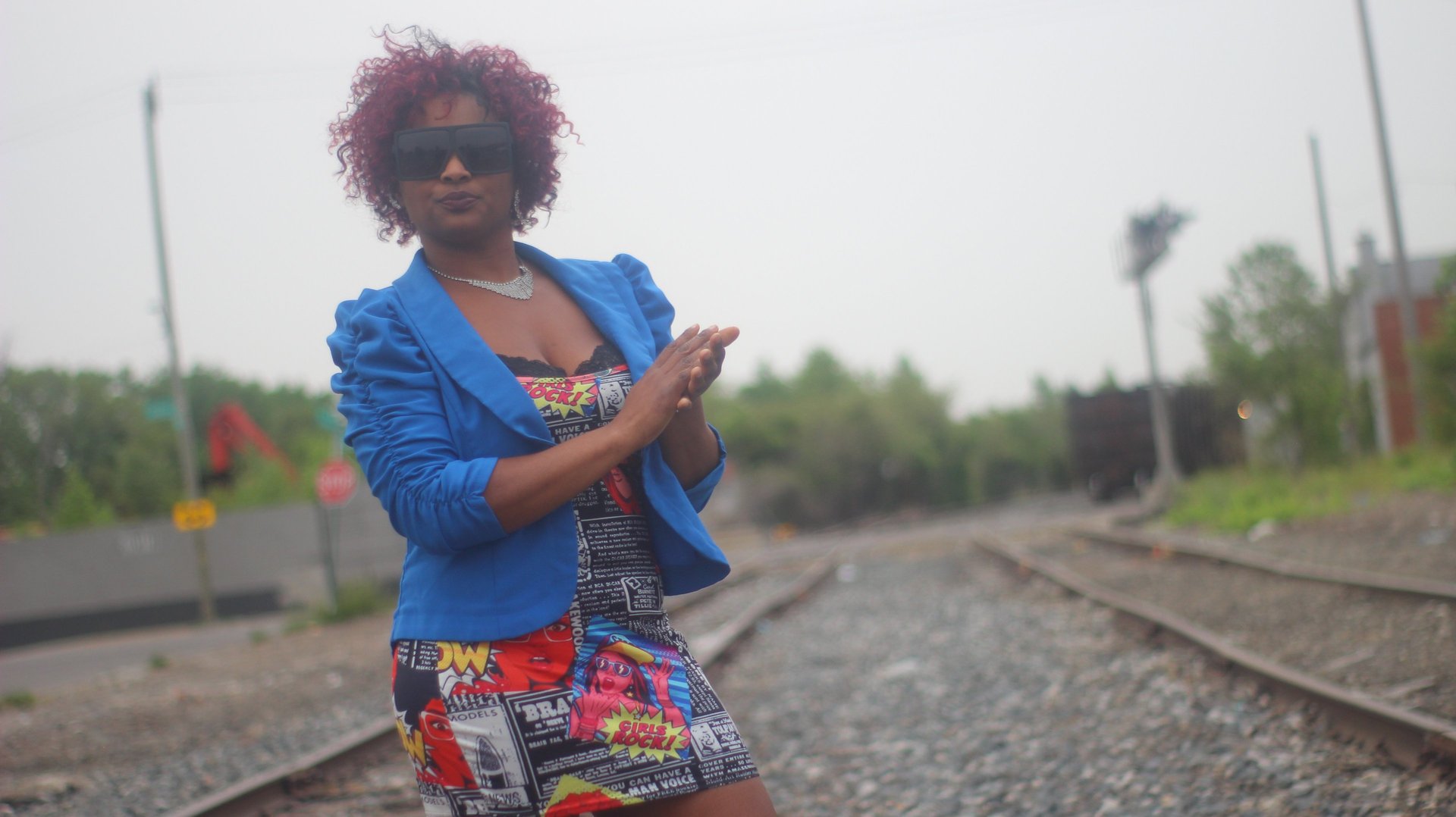 We cant stop talking about this new video from Mz Xtreme.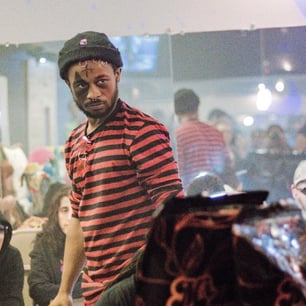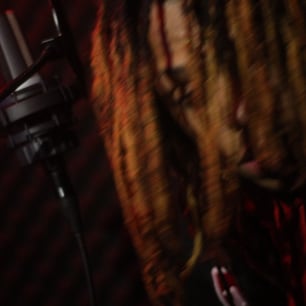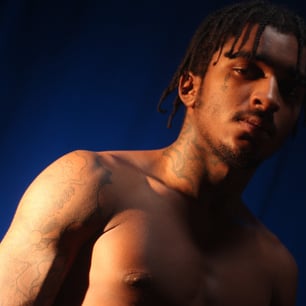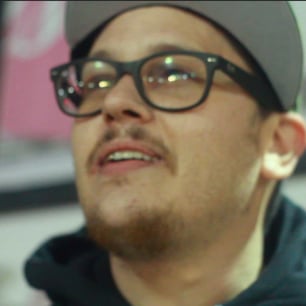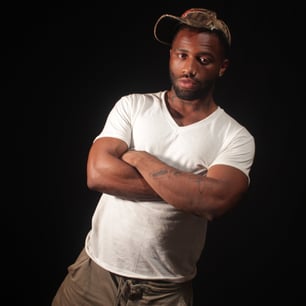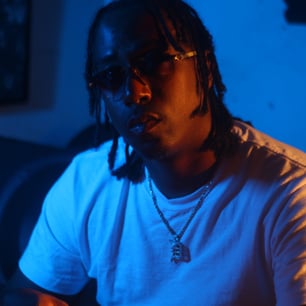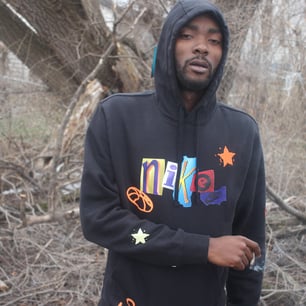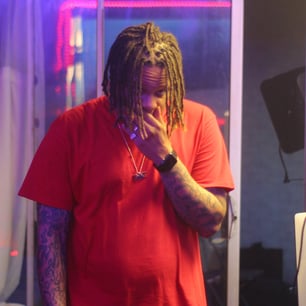 Creators, ready to be discovered by you
Tomorrow's visionaries, for today's eyes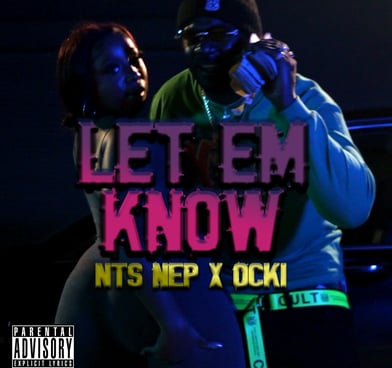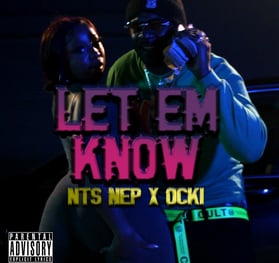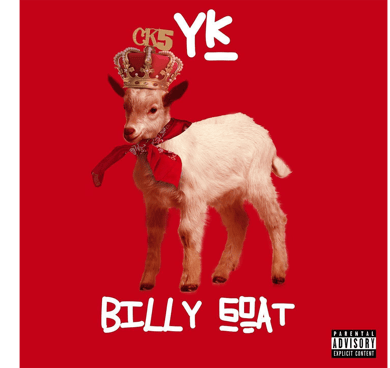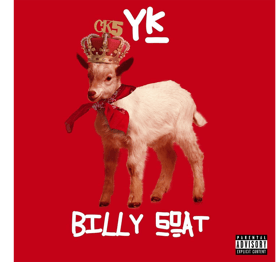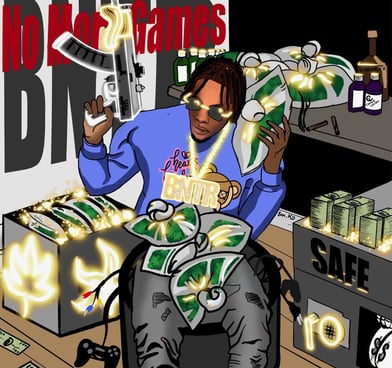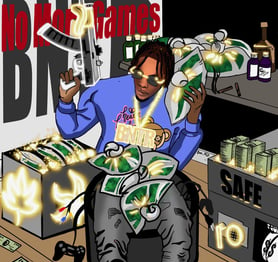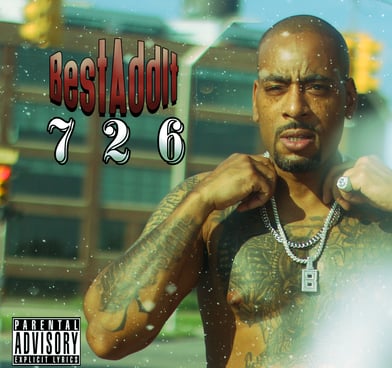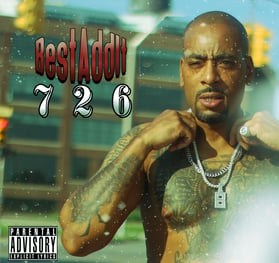 The latest from Detroit's creative scene
HAVE A VISION? GET A QUOTE