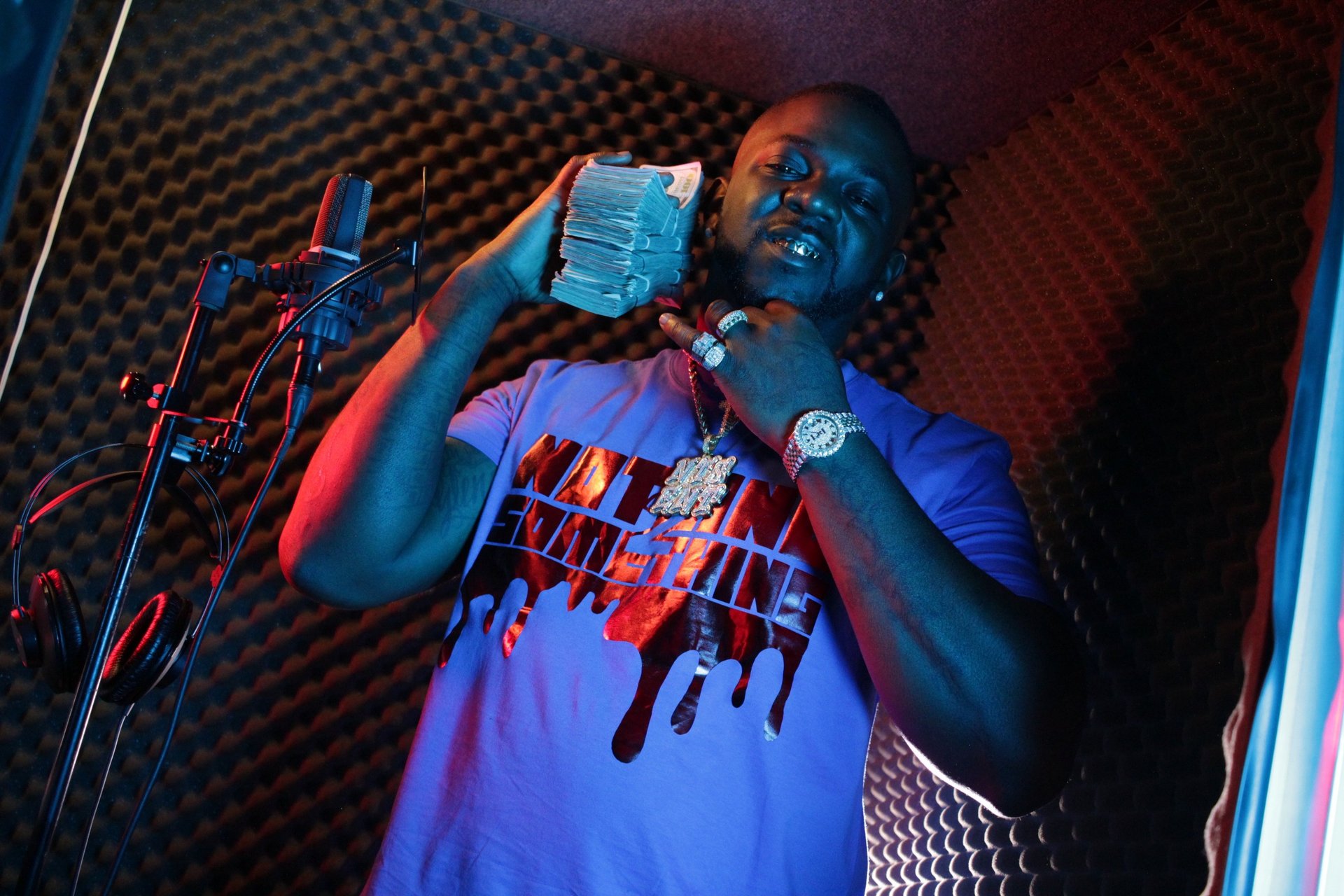 Detroit Visuals ARTIST Spotlight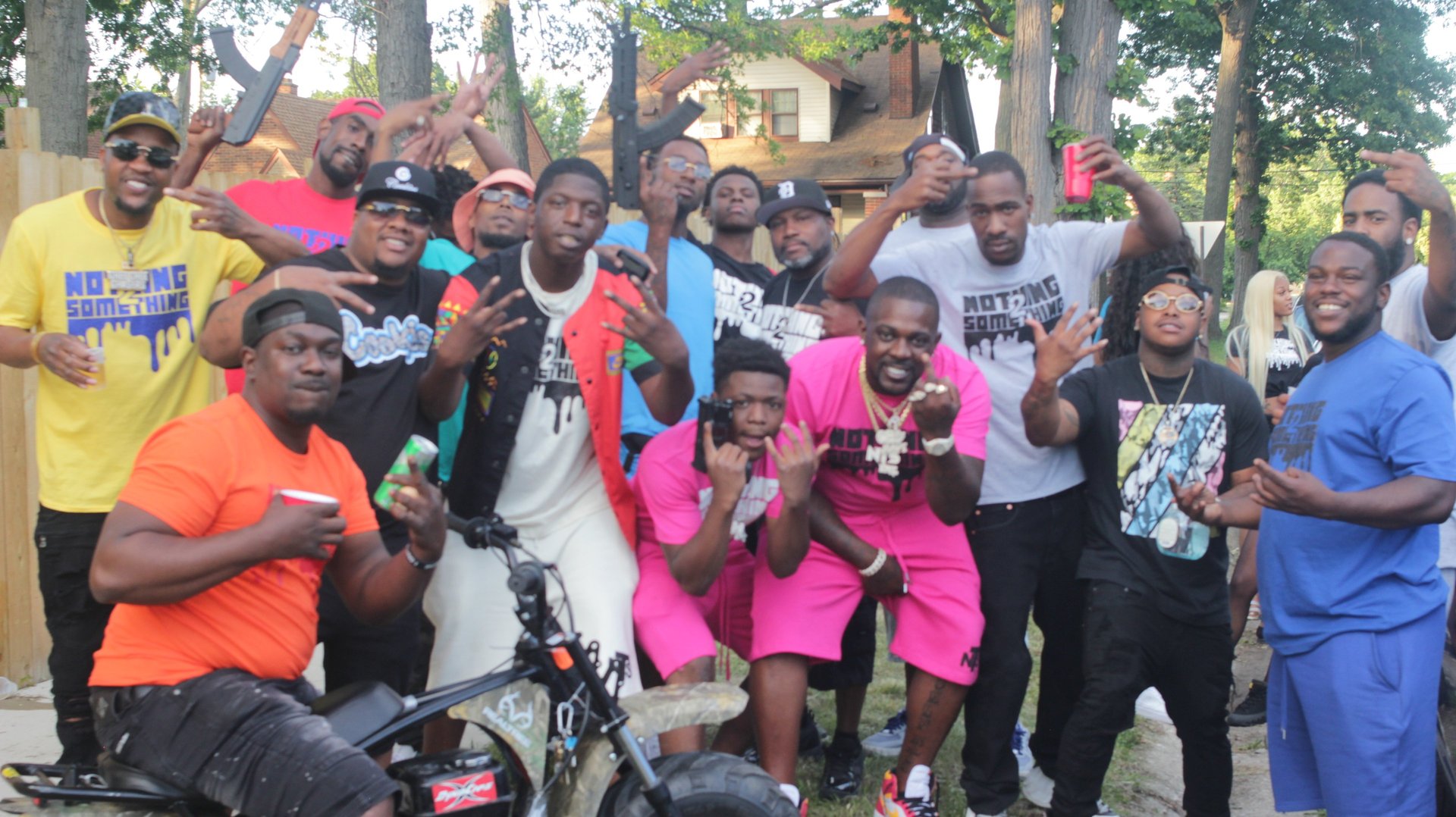 "
NTS Nep
is single handedly making one of the largest dents in the Detroit music scene. No management, just raw and real support. Nep is the true embodiment of
Nothing to Something
, and 2023 for NTS Nep will be indeed be something for the record books."
- "PeterPromo"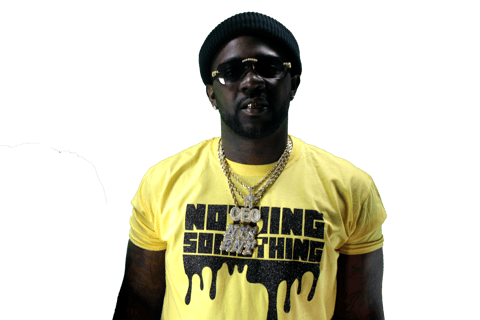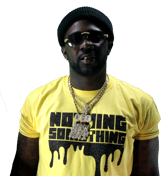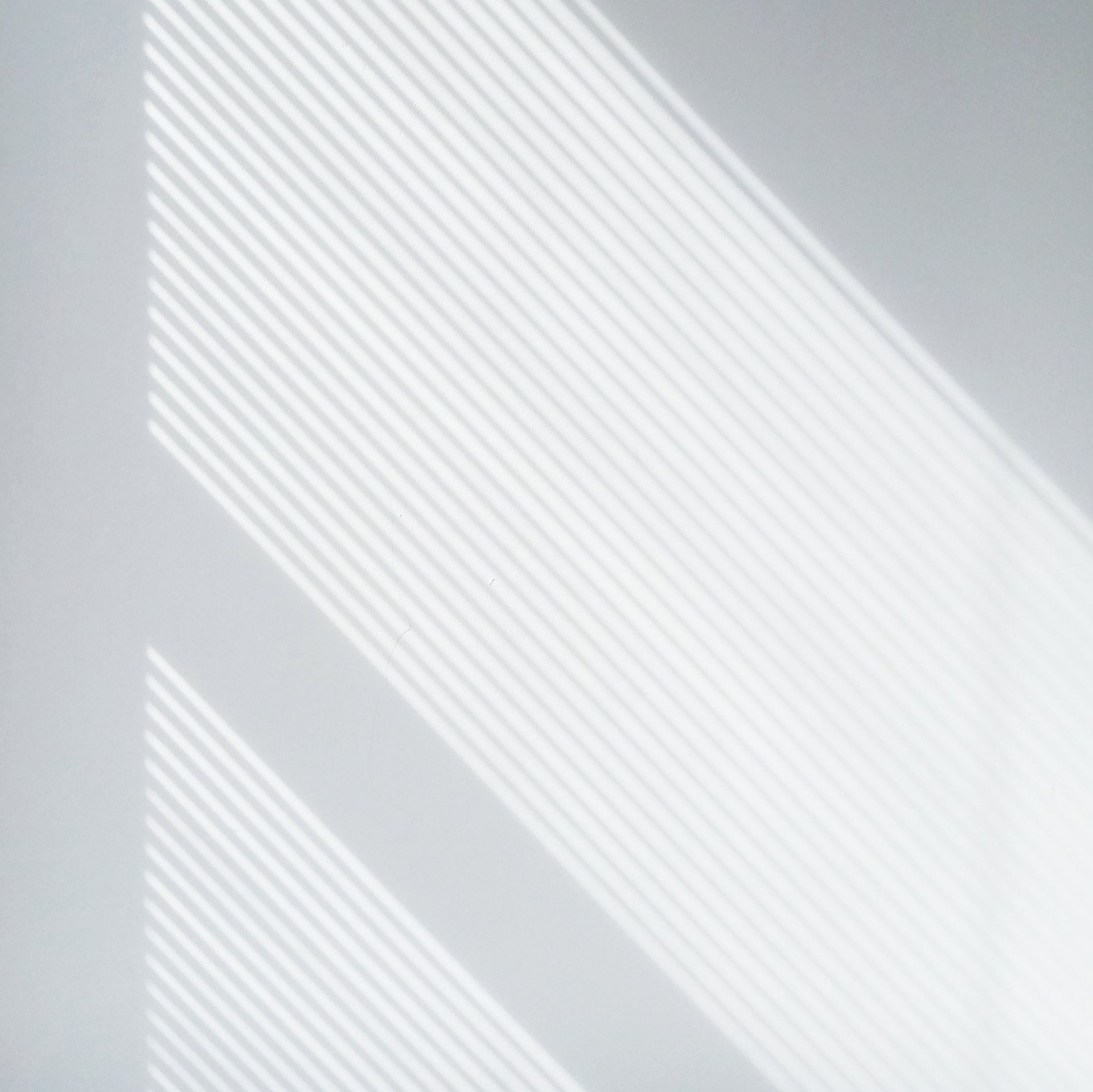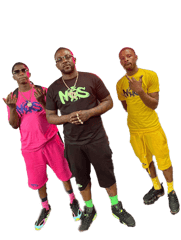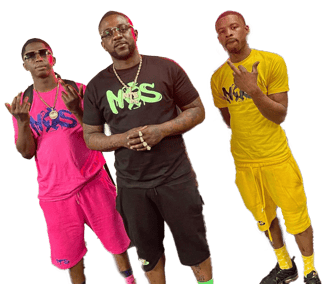 A Detroit music video icon...
A preservationist of Eastside culture...
An entrepreneur and leader in the community...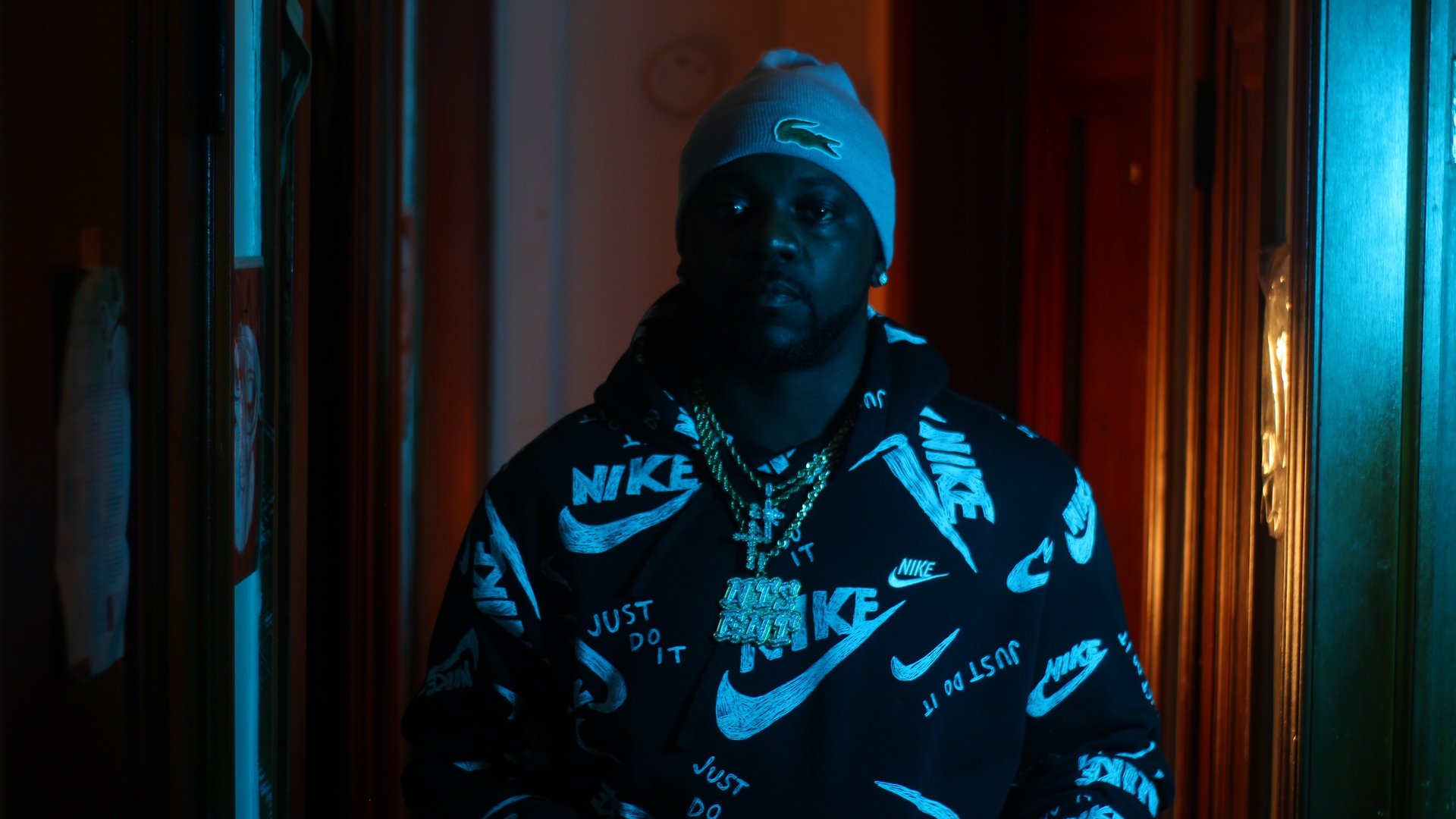 An ever growing video library, amassing almost 500k views. 3 new singles on iTunes available now. Features with Chuckie CEO, Jay Nutty, and more Detroit talent. His own clothing line and walk in store. Given over 5000 free meals in the community. Sponsors children's events and neighborhood holiday festivities. Housed and/or employed over 100 Detroit natives. Philanthropist. Entrepreneur. Artist.
NTS Nep is on the rise.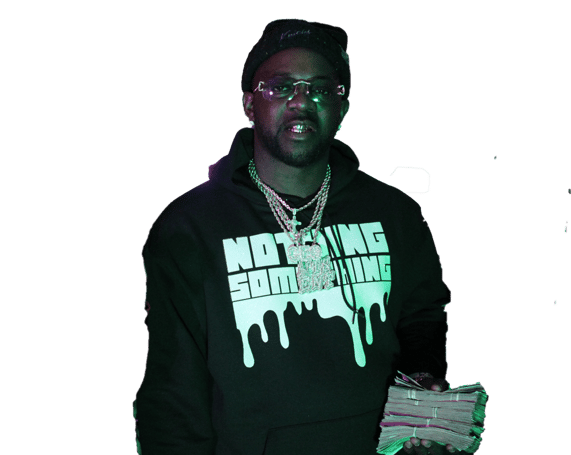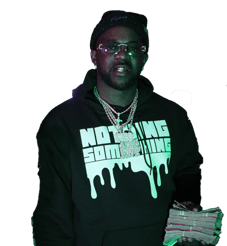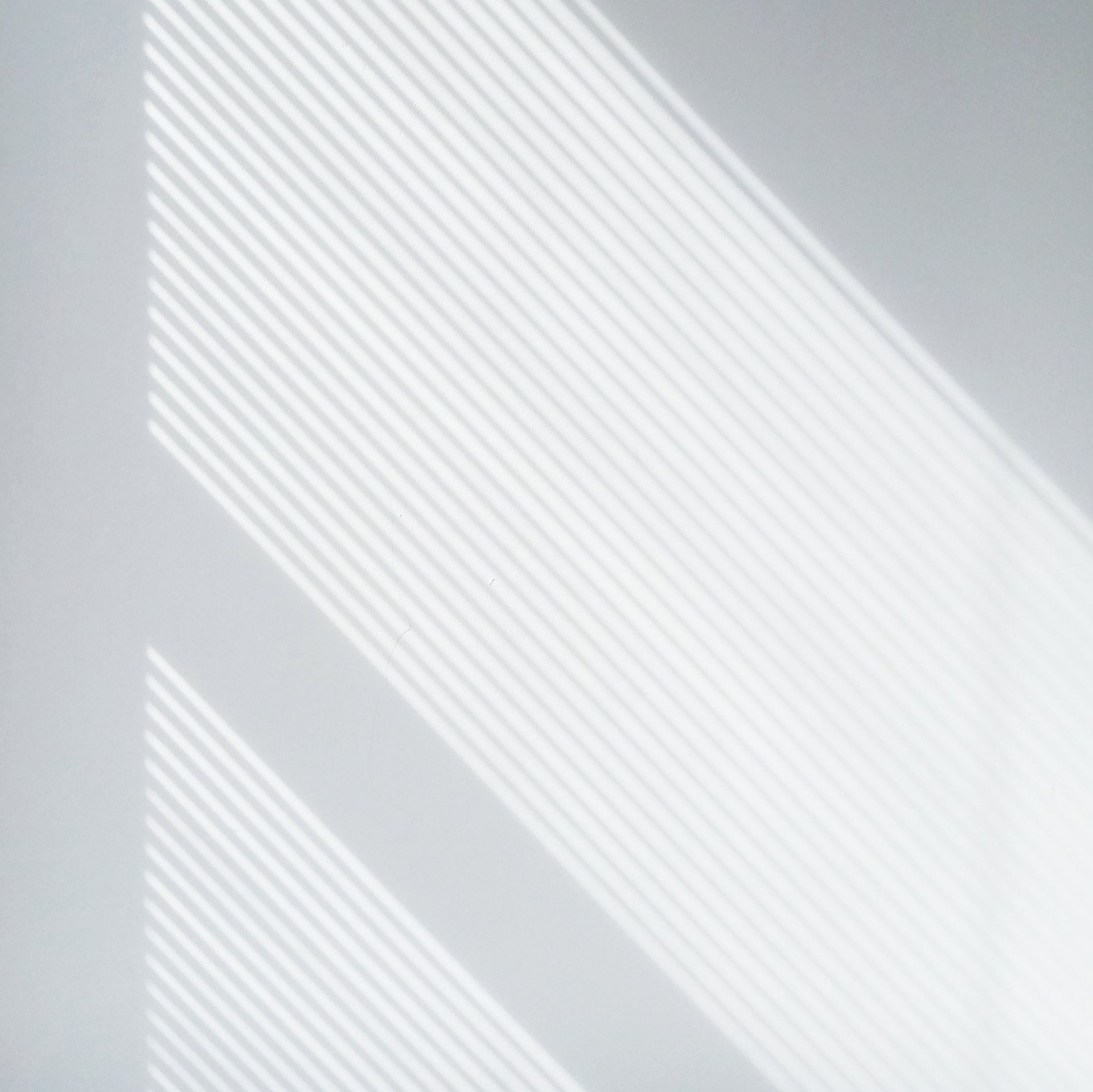 Quality clothing, eastside made.
For over 5 years, the brand has been bubblin'. What started on the streets of East Warren, has since built up to their own clothing store on 10325 Cadieux, off I-94 exit 223.
Seasonal Gift Baskets

Men's Footwear

Outdoor wear

Full Sets

Cologne / Perfume Sets

Lingerie / Night Wear
Open 7 Days a week 12pm-12am